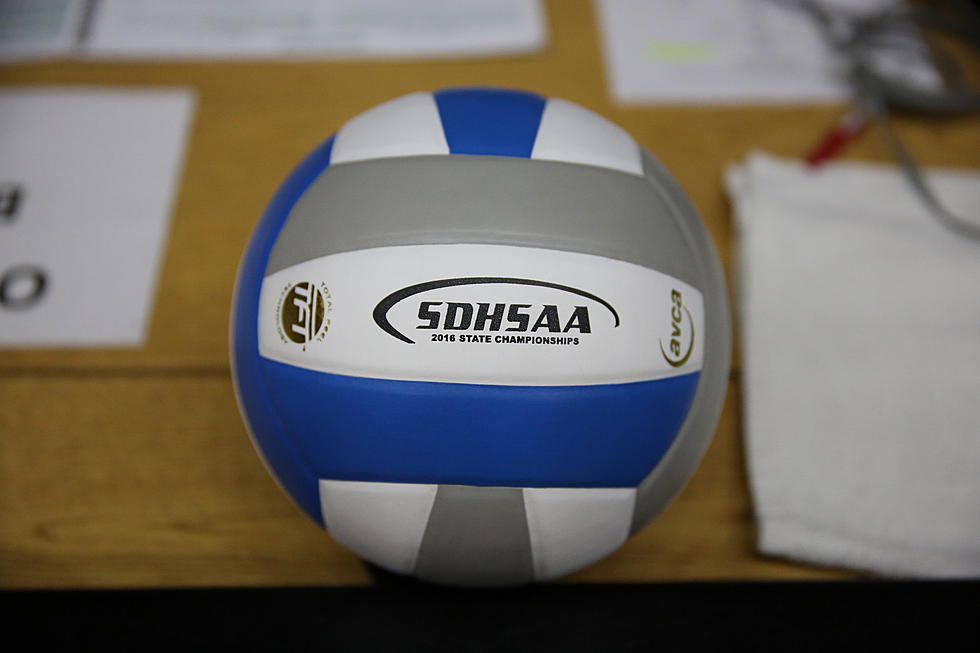 South Dakota Media Volleyball Poll October 19, 2020
South Dakota Public Broadcasting
Based on the newest South Dakota Volleyball Media Poll for this week, the teams to watch for come tournament time are apparent.
O'Gorman, Sioux Falls Christian, and Northwestern received all first-place votes again this week for their classes. The rest of the top-five remains the same even in Class AA and A. Better yet, the AA rankings for this week only saw the top-five teams receive votes in general.
One small change did take place in the rankings this week. Bridgewater-Emery has entered the conversation in Class B. The Huskies have a commanding lead in the Region 5 standings and sit 16-2 on the season. Bridgewater-Emery has matches against Sanborn Central and Centerville to close out the regular season. They replaced Ipswich, who fell from fourth to the outside of the rankings after three losses last week.
Here is the South Dakota Media Volleyball Poll for the week of Oct. 19, 2020. Teams are listed with first-place votes in parenthesis, record, points, and previous ranking.
O'Gorman (12) 16-0 60 1
S.F. Washington 11-3 47 2
Huron 11-3 32 3
Watertown 11-2 29 4
Brandon Valley 10-3 12 5
S.F. Christian (12) 22-0 60 1
Dakota Valley 11-3 48 2
Madison 11-4 26 3
Hill City 22-2 26 4
Winner 13-4 16 5
RECEIVING VOTES: R.C. Christian (22-4) 2; Parker (12-7) 1; Aberdeen Roncalli (15-3) 1
Northwestern (12) 20-1 60 1
Warner 15-1 47 2
Chester Area 16-2 37 3
Bridgewater-Emery 16-2 14 RV
Faulkton Area 11-5 12 5
RECEIVING VOTES: Colman-Egan (16-3) 7; Hitchcock-Tulare (12-3) 2; Elkton-Lake Benton (17-4) 1
Enter your number to get our free mobile app
KEEP READING: Here are 50 of the most famous sports goofs
More From KSOO-AM / ESPN Sioux Falls