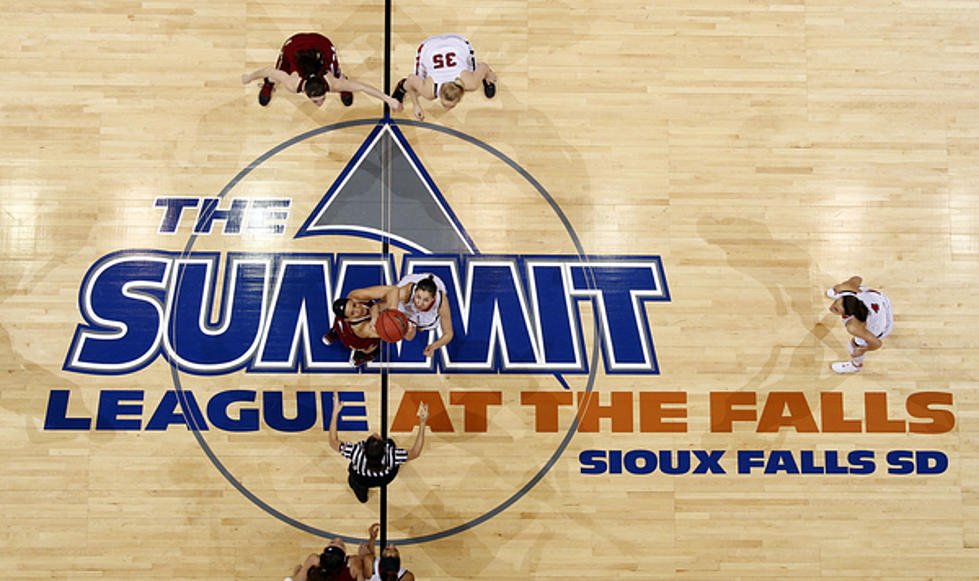 Summit League Offices Moving to Sioux Falls
Inertia
The Summit League Basketball Tournament has been a resounding success since it moved to Sioux Falls in 2009, and now the conference has decided to move its offices to South Dakota's largest city.
Beginning August 1. 2018, the league will relocate to Sioux Falls from Elmhurst, Illinois, setting up in a temporary location before moving into a permanent headquarters at the Sanford Sports Complex.
Summitt League Commissioner Tom Douple says the move will give the office a more centralized location within its current footprint. "The Summit League has been wholeheartedly embraced by The Dakotas," Douple said. "We have always felt at home in Sioux Falls and this move further establishes our presence in the geographic area of our league."
Half of the Summit League's eight current member schools (North Dakota State, South Dakota State, South Dakota, Omaha) are within a 250-mile drive of Sioux Falls. The conference will welcome North Dakota in 2018-19. Grand Forks is a 320-mile from Sioux Falls.
The Summit League President's Council unanimously approved the relocation.
More From KSOO-AM / ESPN Sioux Falls