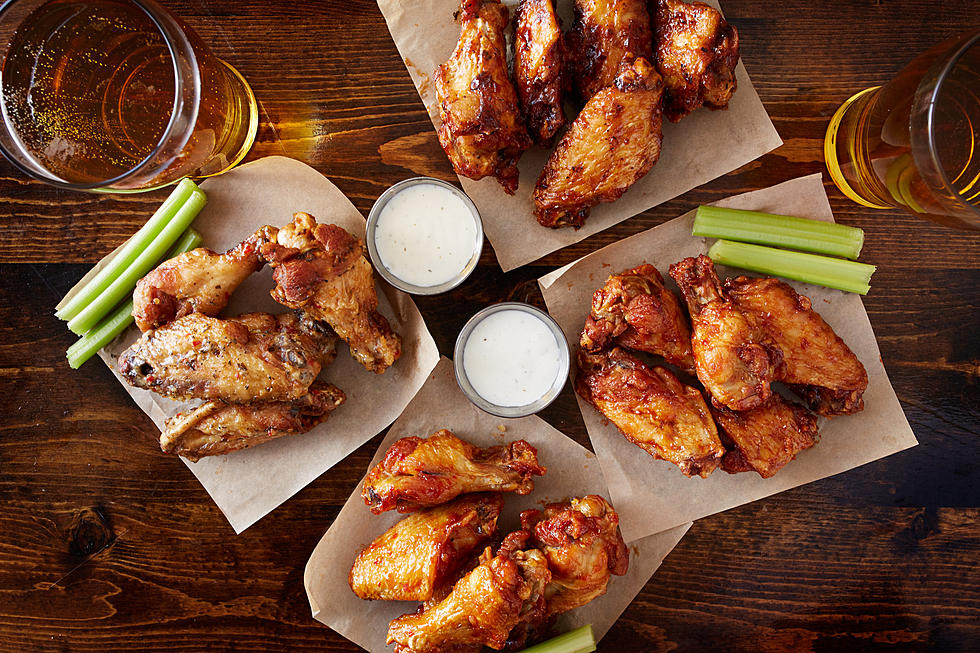 NFL Team Trolls the Buffalo Bills on Twitter Over Ranch Dressing
rez-art
The Buffalo Bills have made quite a few changes with the roster over the last several weeks.
The offense has seen additions such as offensive lineman David Edwards and Connor McGovern, running back Damien Harris, quarterback Kyle Allen and wide receiver Deonte Harty and Trent Sherfield.
The Bills lost a few players on offense, one of whom was former wide receiver Isaiah McKenzie.
McKenzie was released by the Bills in March, shortly after free agency began. The veteran wide receiver was with Buffalo since the 2018 season.
McKenzie was only out of work for a few days. He signed with the Indianapolis Colts shortly after leaving the Bills.
On Thursday, the Colts decided to play a game with their new wide receiver/kick returner. They asked McKenzie a series of questions, which were a "pick between two options" format.
One of the questions was blue cheese or ranch? McKenzie chose ranch, and the Colts decided to use that clip and question as a teaser on social media...
Buffalo is the blue cheese capital of the world. You can only get blue cheese with your chicken wings here, although if you ask nicely at some places, they may give you ranch dressing instead.
For most other places, ranch appears to be the gold standard for condiments.
I'm not a big fan of ranch, since its taste is so powerful. Blue cheese is more mild and perfect to pair with the heat of wings.
This was well done by the Colts social media team.
9 Best Places for Wings That Tourists Don't Visit
The best non-tourist traps for chicken wings in Western New York.
15 Amazing Buffalo Restaurants For the Best Comfort Food
Check out some of the best places for comfort food in Western New York.
25 Underrated WNY Restaurants You Need to Visit
So many hidden gems in Buffalo for food. Here are 25 places you should be visiting.
More From KSOO-AM / ESPN Sioux Falls