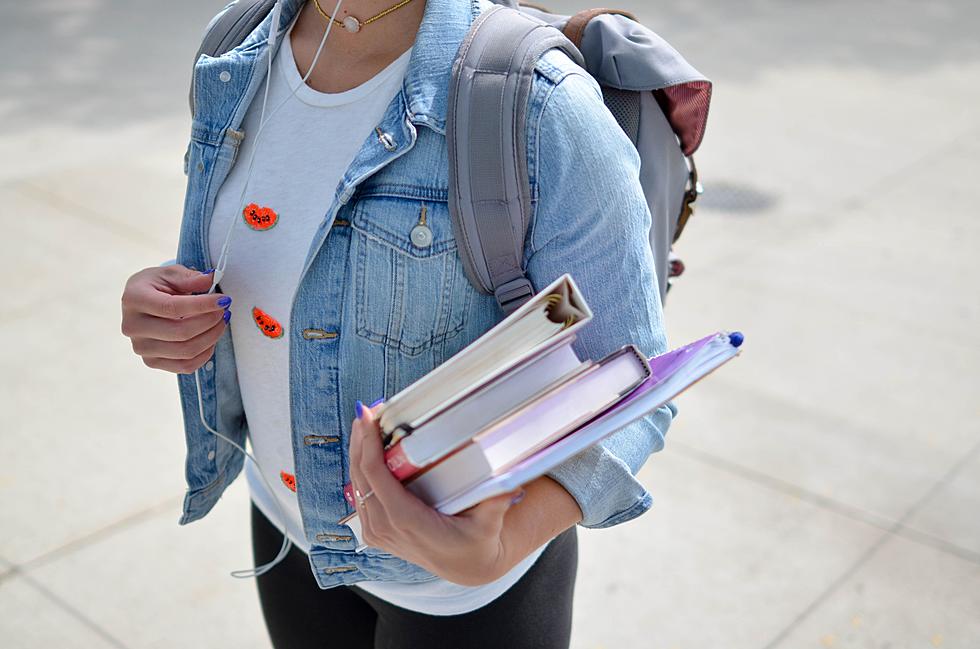 South Dakota's First Day Of School For Sioux Empire Area
Unsplash
The words that most students hate to hear, and most parents can't wait to hear: "The first day of school will soon be here."
When you drive around town there are signs that the new school year is about to begin. Early morning marching band practices, football practice, and teacher in-service, just to name a few.
I'm sure you'll agree that the summer break for school kids keeps getting shorter and shorter. Sports camps come into play, and summer classes and early season activities are all cutting into that three-month vacation window.
As you begin your back-to-school shopping ask yourself, "How many days until the first day of school?"
Below are some of the school districts' starting dates for the 2023-24 school year:
McCook Central - August 15
Yankton - August 15
Canton - August 16
Sioux Falls Christian - August 16
Tea Area - August 16
Sioux Falls Catholic - August 17
Vermillion - August 17
Garretson - August 18
Flandreau - August 21
Dell Rapids - August 22
Madison - August 22
West Central - August 22
Brandon Valley - August 23
Brookings - August 23
Sioux Falls Lutheran - August 23
Parker - August 23
Beresford - August 24
Harrisburg - August 24
Sioux Falls Public - August 24
LOOK: The 25 least expensive states to live in
More From KSOO-AM / ESPN Sioux Falls